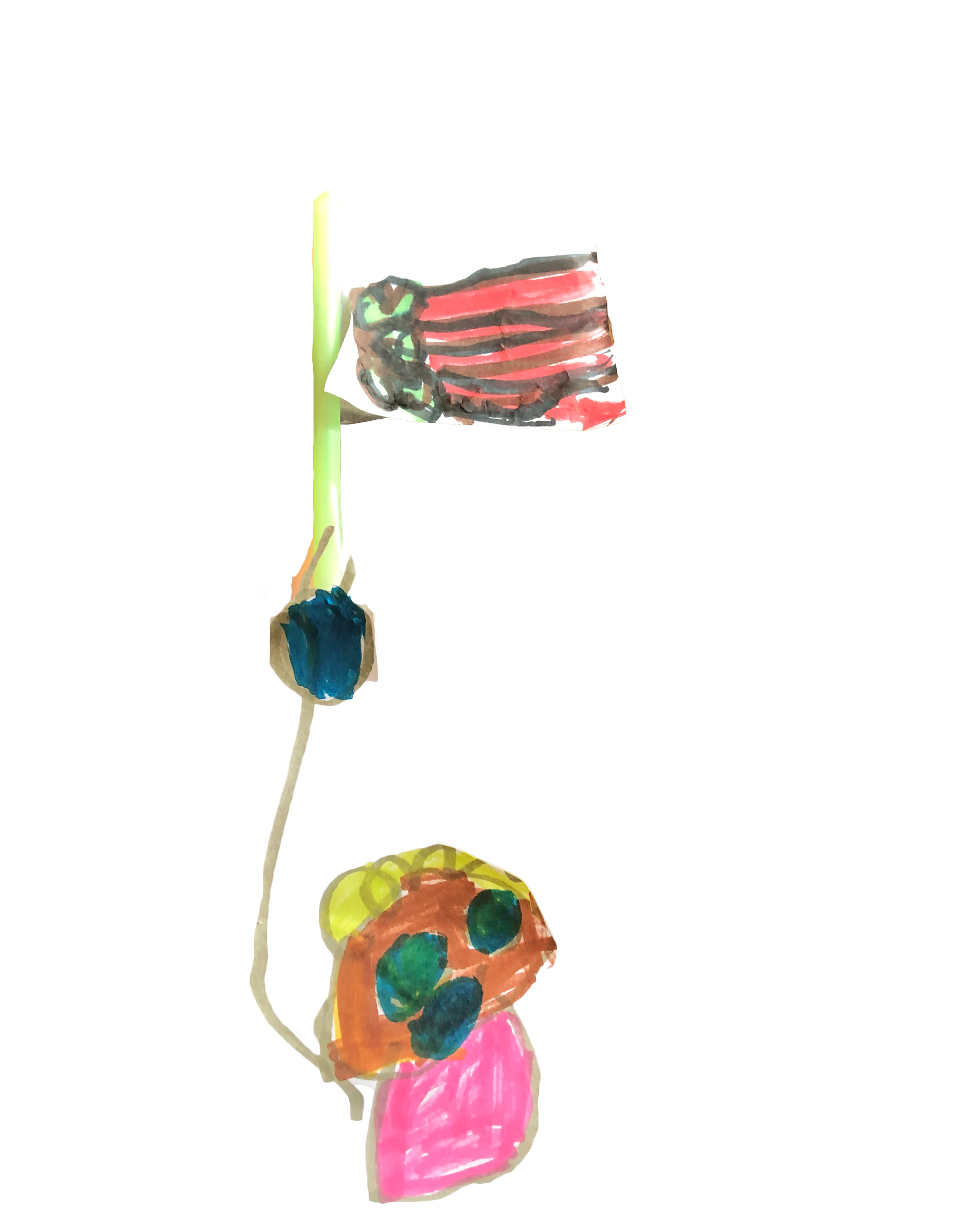 ReDraw history by putting women in the pictures (paintings, drawings, photographs, etc) from the past. Many women have been left out of history, including written texts, paintings, photographs, drawings, artworks, etc.
Use paintings, drawings, photographs as reference and have girls draw or paint the women into their remake of the originals.
In this case, we are including Grace Wisher, the 13-year-old black girl who was 
an indentured servant
 and helped to sew the first American flag.  
Grace Wisher
Children's Books
1. Learn about Grace Wisher by reading some links above.
2. Redraw the painting below to include her.
3. Consider making a version in which she holds the Pan-African Flag as well, as my daughter did above. Look at the ideas presented
here
.