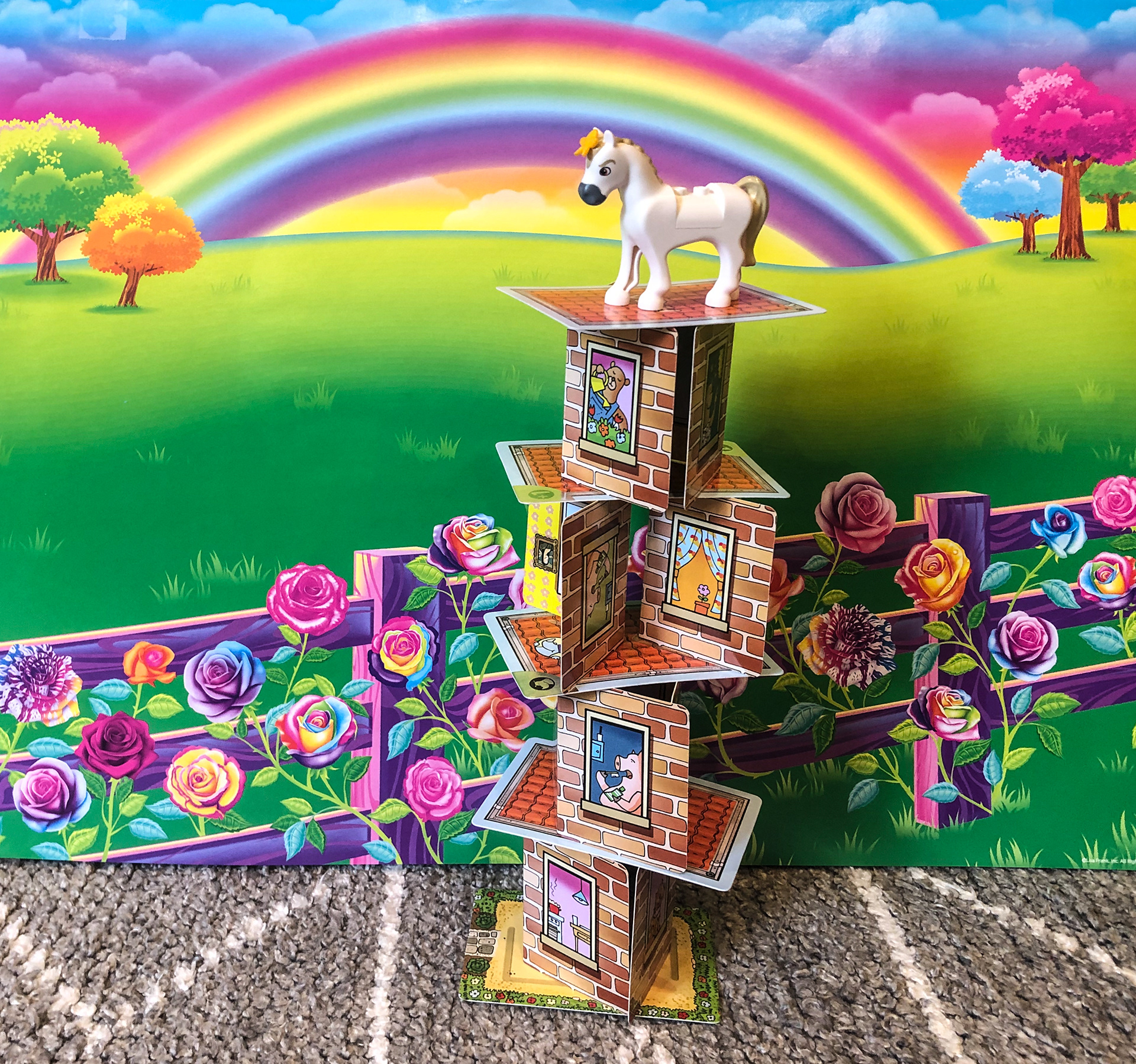 Women have been homemakers, homebuilders, home-creators throughout history.
According to
"The myths of Minerva and Heista--and many anthropological reports--indicate that women probably invented architecture. At least, women were the first builders in many cultures, as among the !Kung gatherer-hunters of Africa, primitive people of Southern Australia, and the Agta of the Phillipines ()."
2. Watch a video that shows work by architect
Zaha Hadid
.