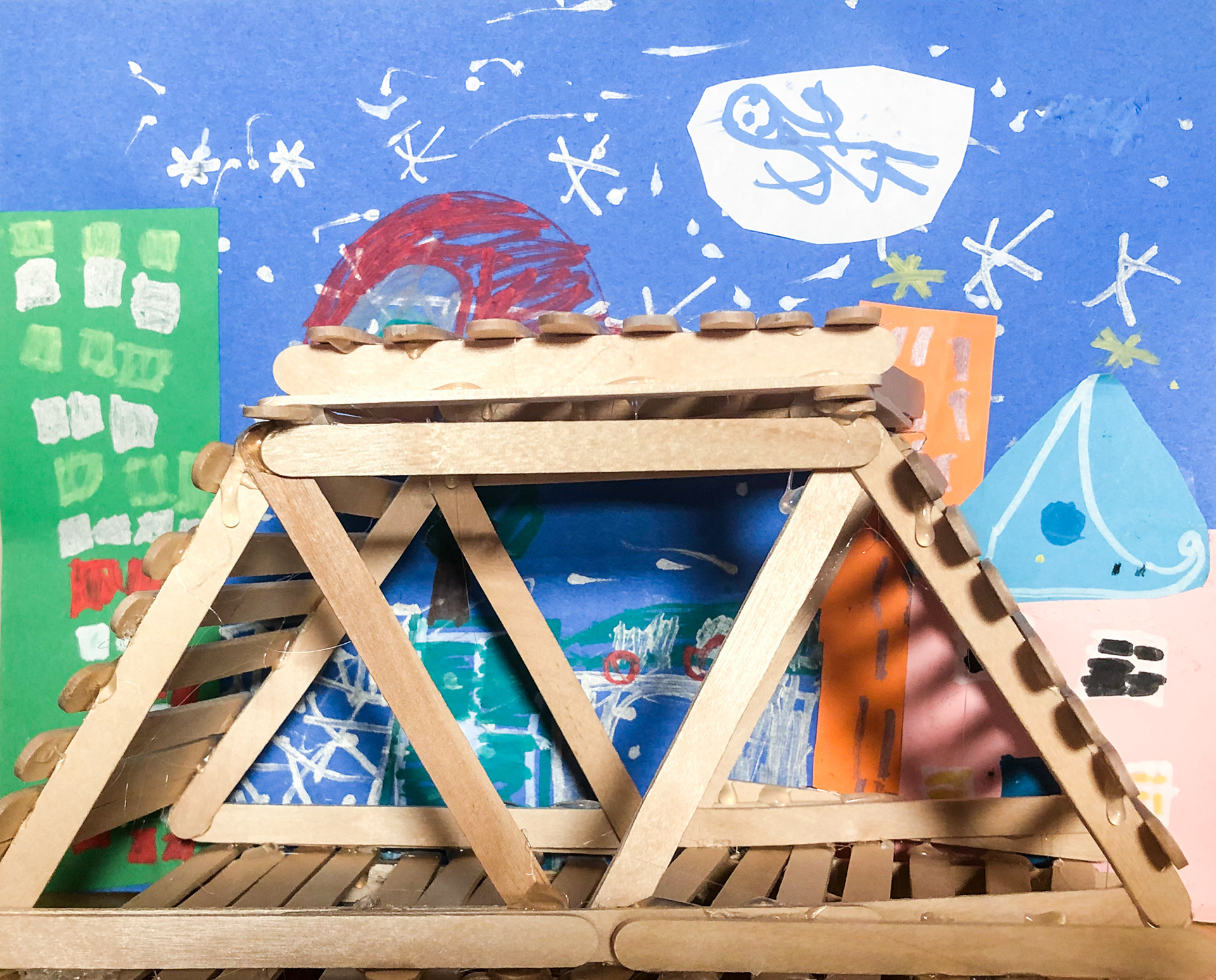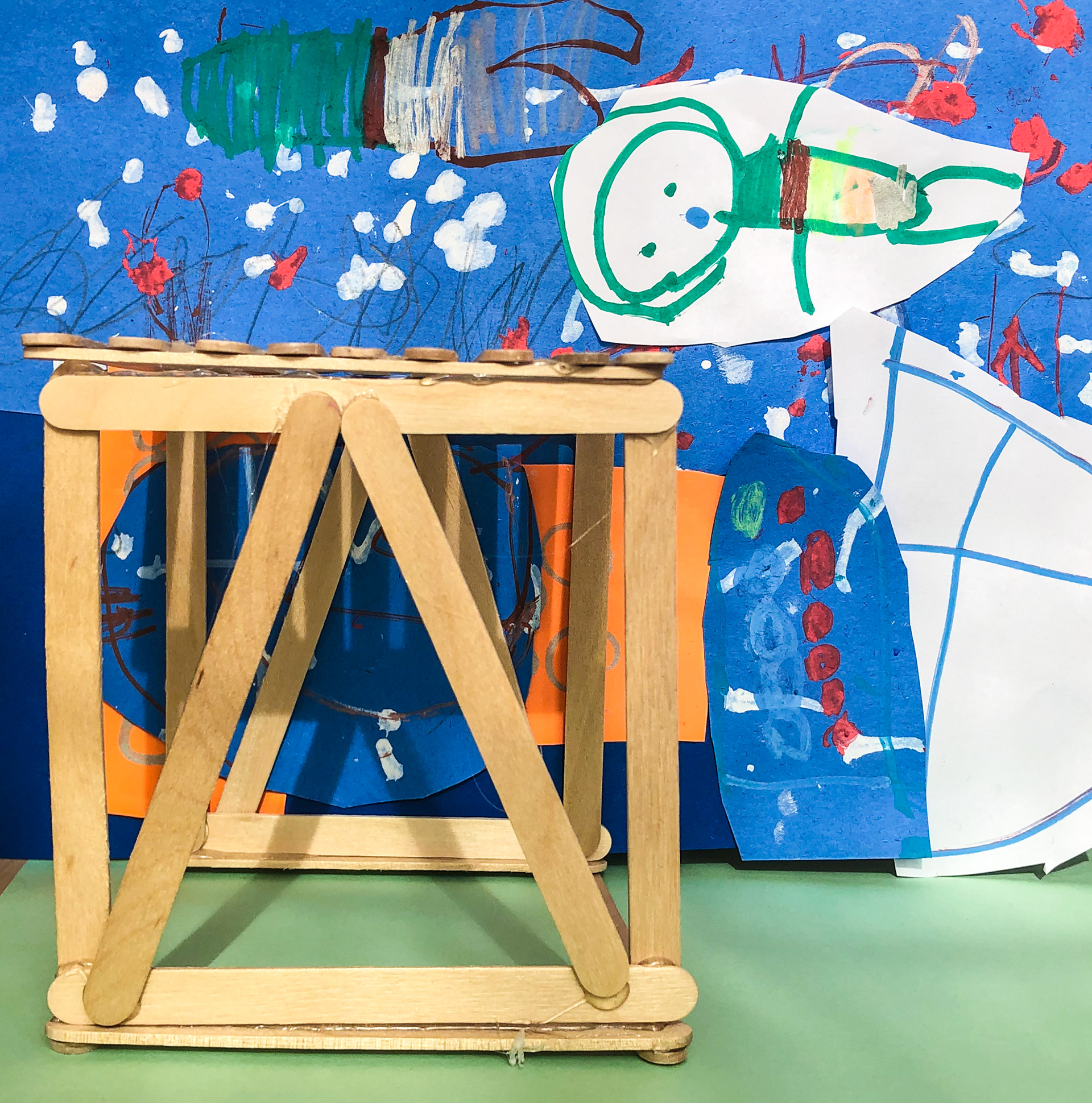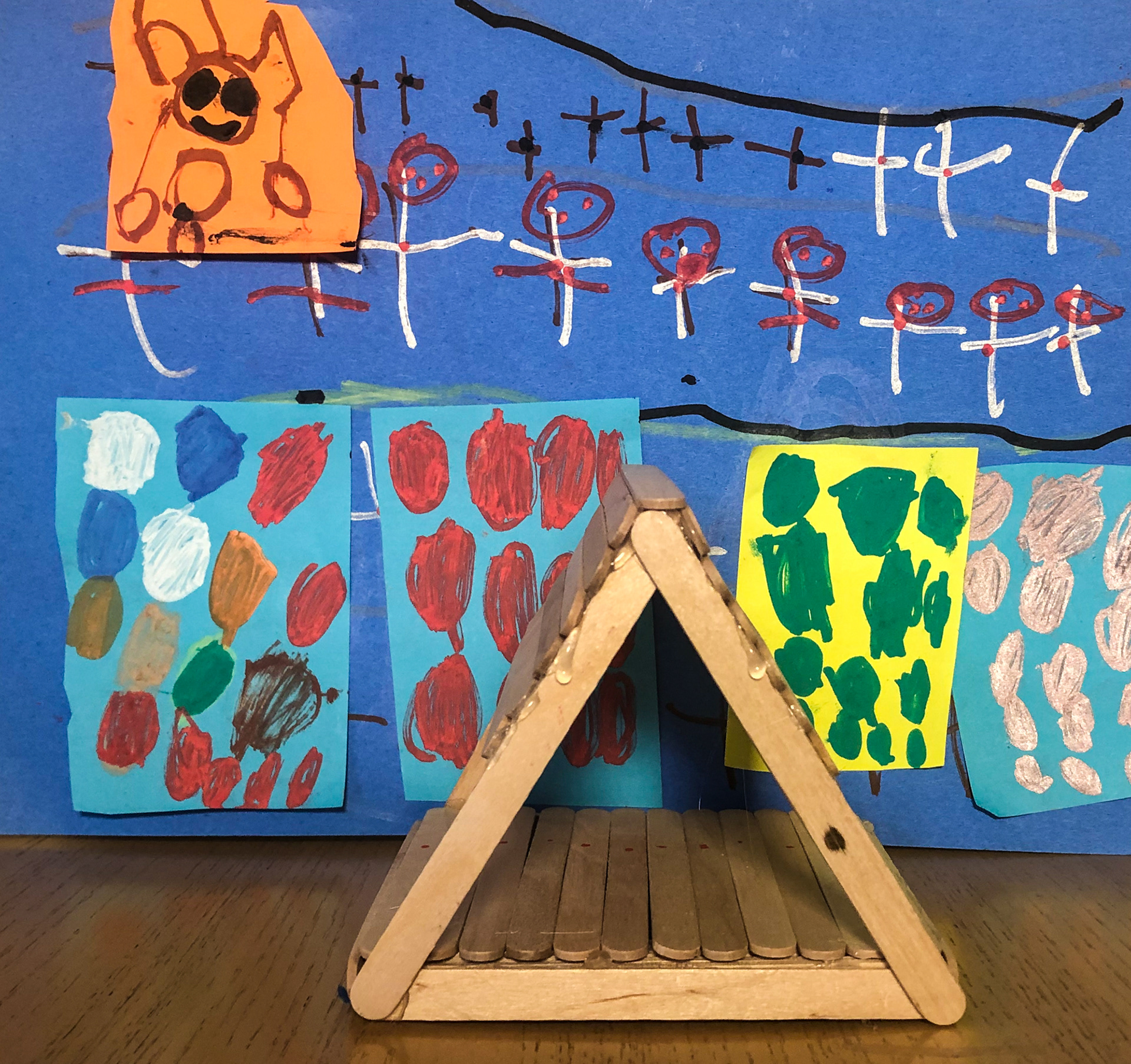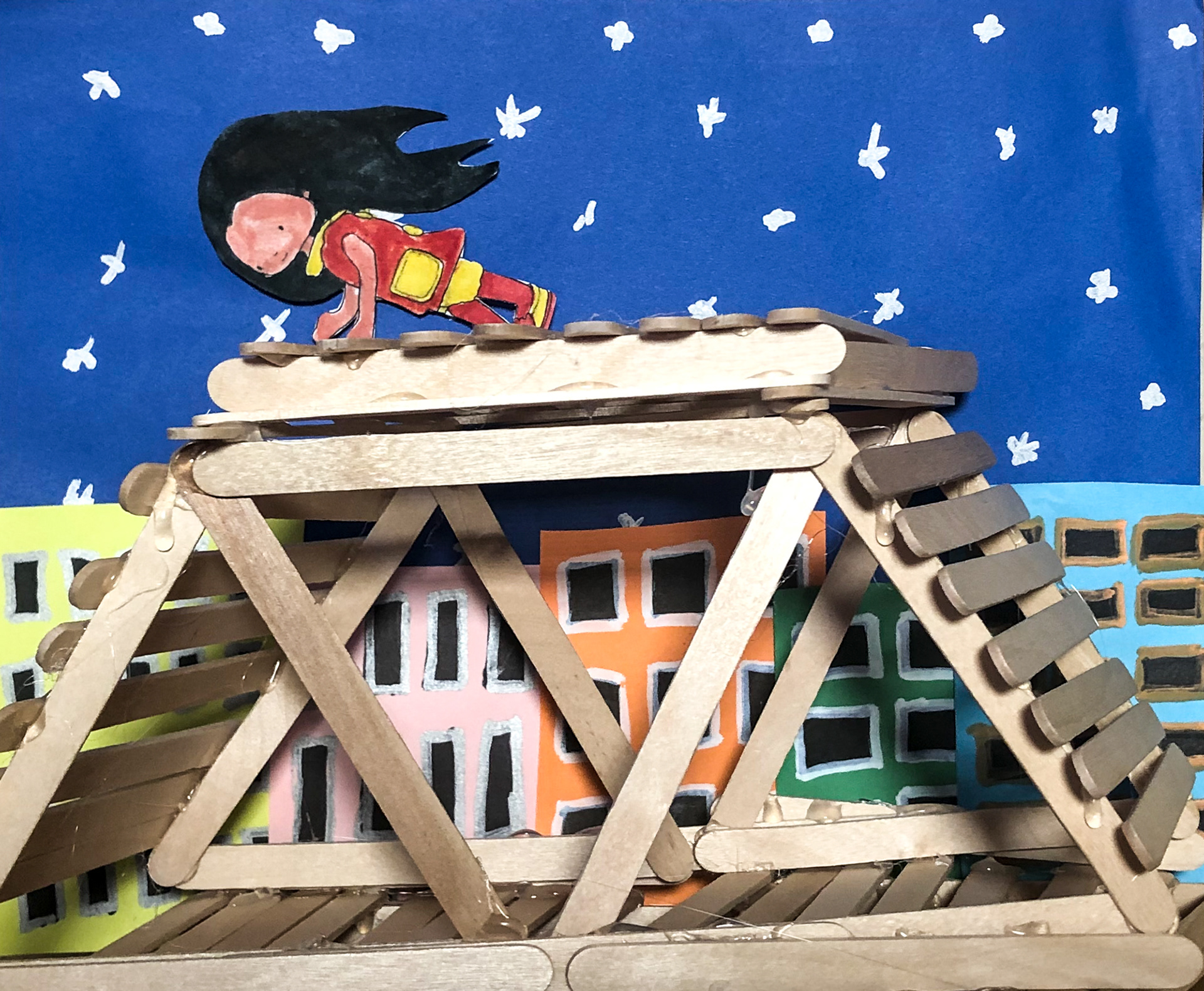 Create a popsicle bridge to be used in a recreated scene from Faith Ringgold's story, Tar Beach. (This project can be used when your child learns about community workers, such as constructions workers. Faith Ringgold's father helped build the bridge in the story.)
1. Read Tar Beach. Learn about Faith Ringgold and female bridge builders from links above. 
2. Print out the image from Tar Beach of the skyline for your child's reference.
3. Make background with stars using blue paper and white paint markers.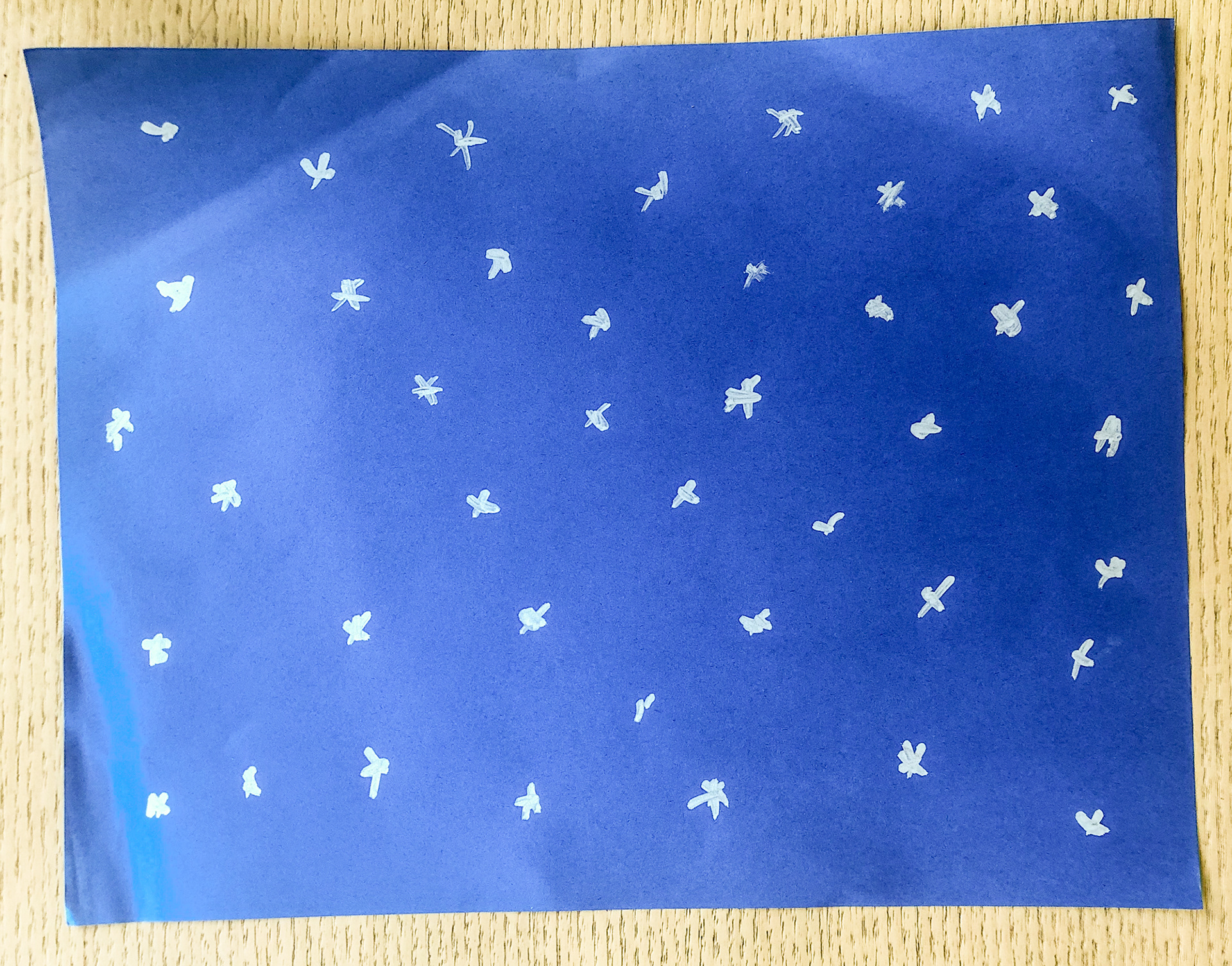 4. Make the buildings using colored paper and paint markers.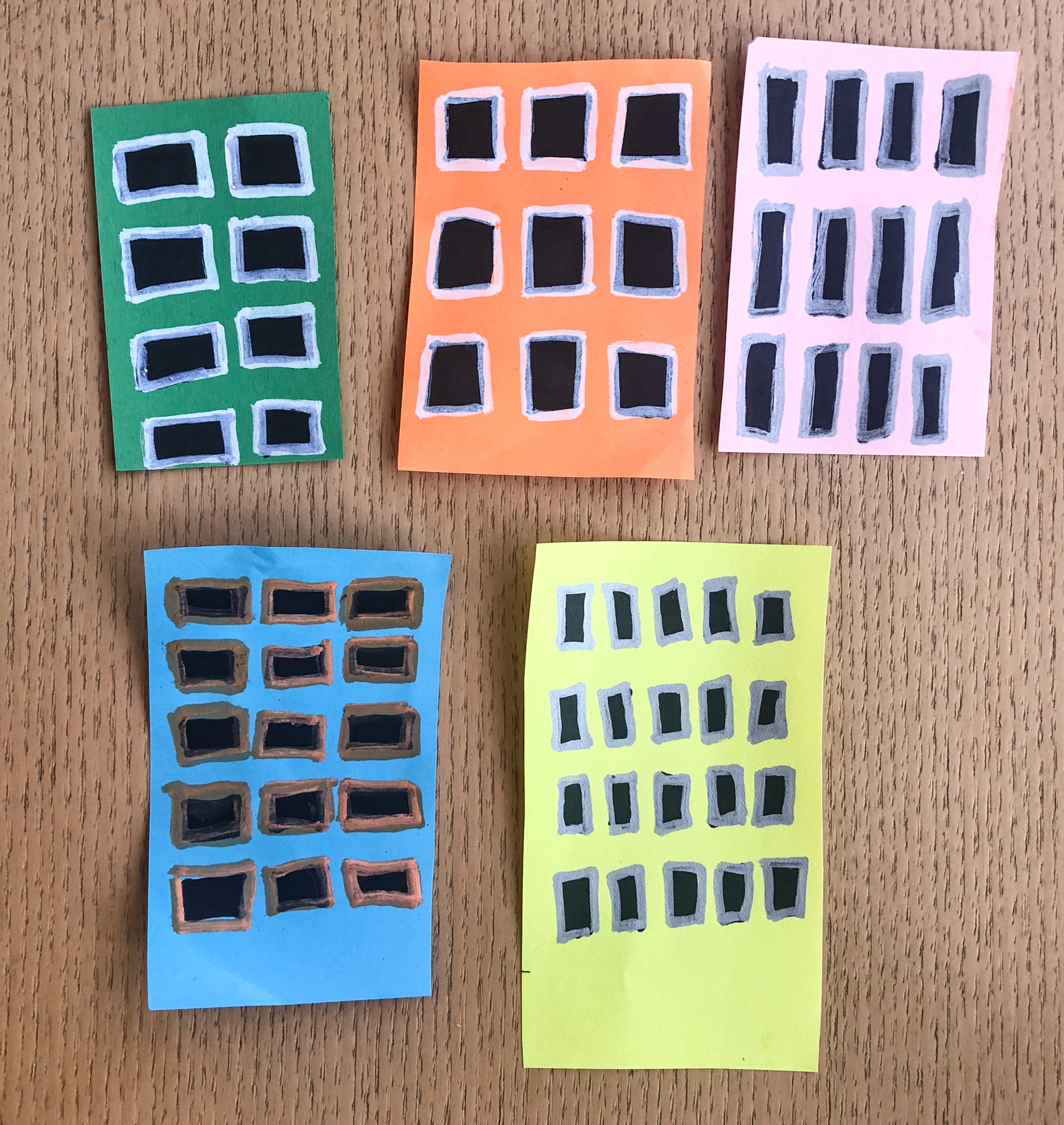 5. Attach the buildings to the skyline with glue sticks.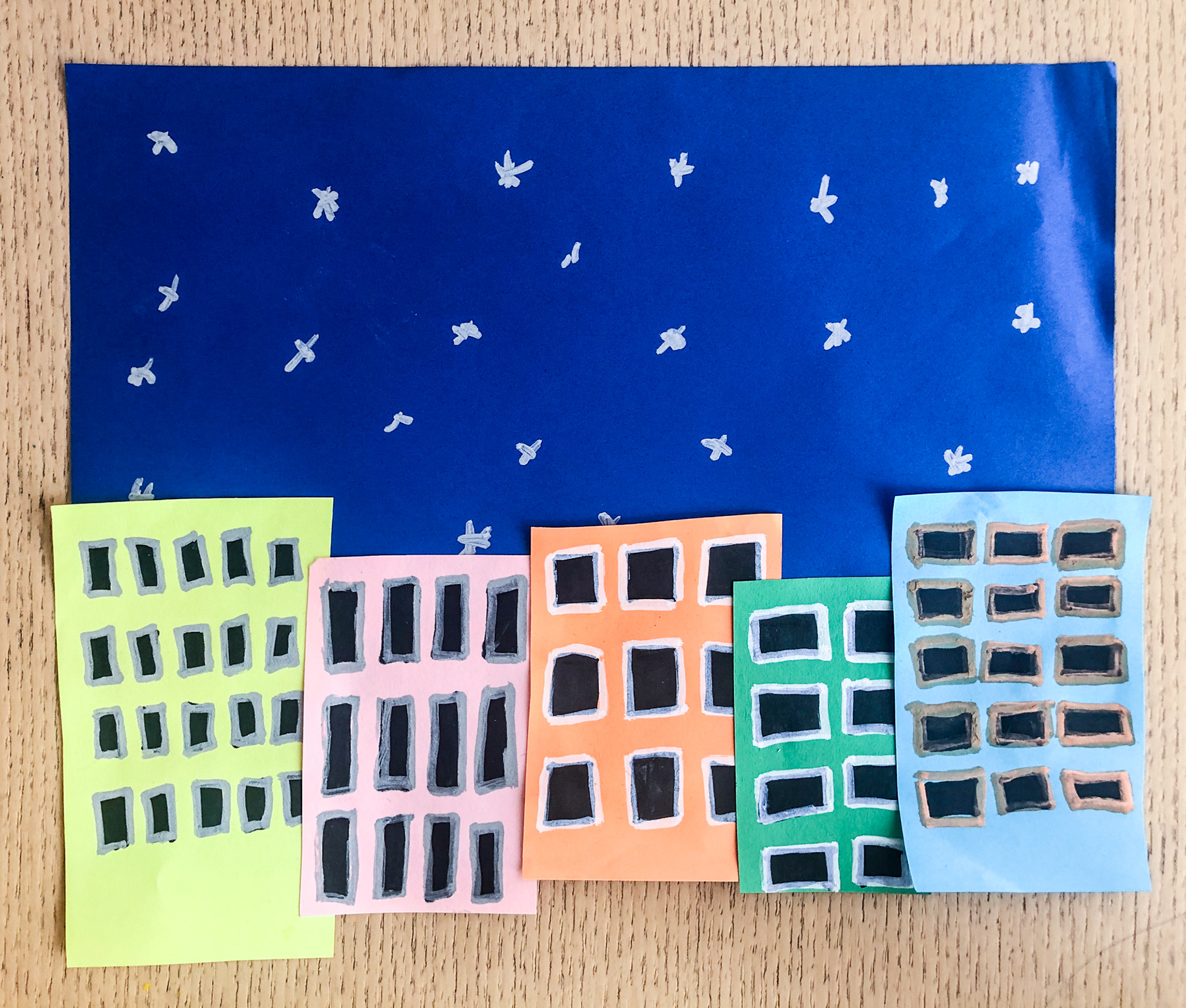 6. Draw the flying girl. Glue her to the background.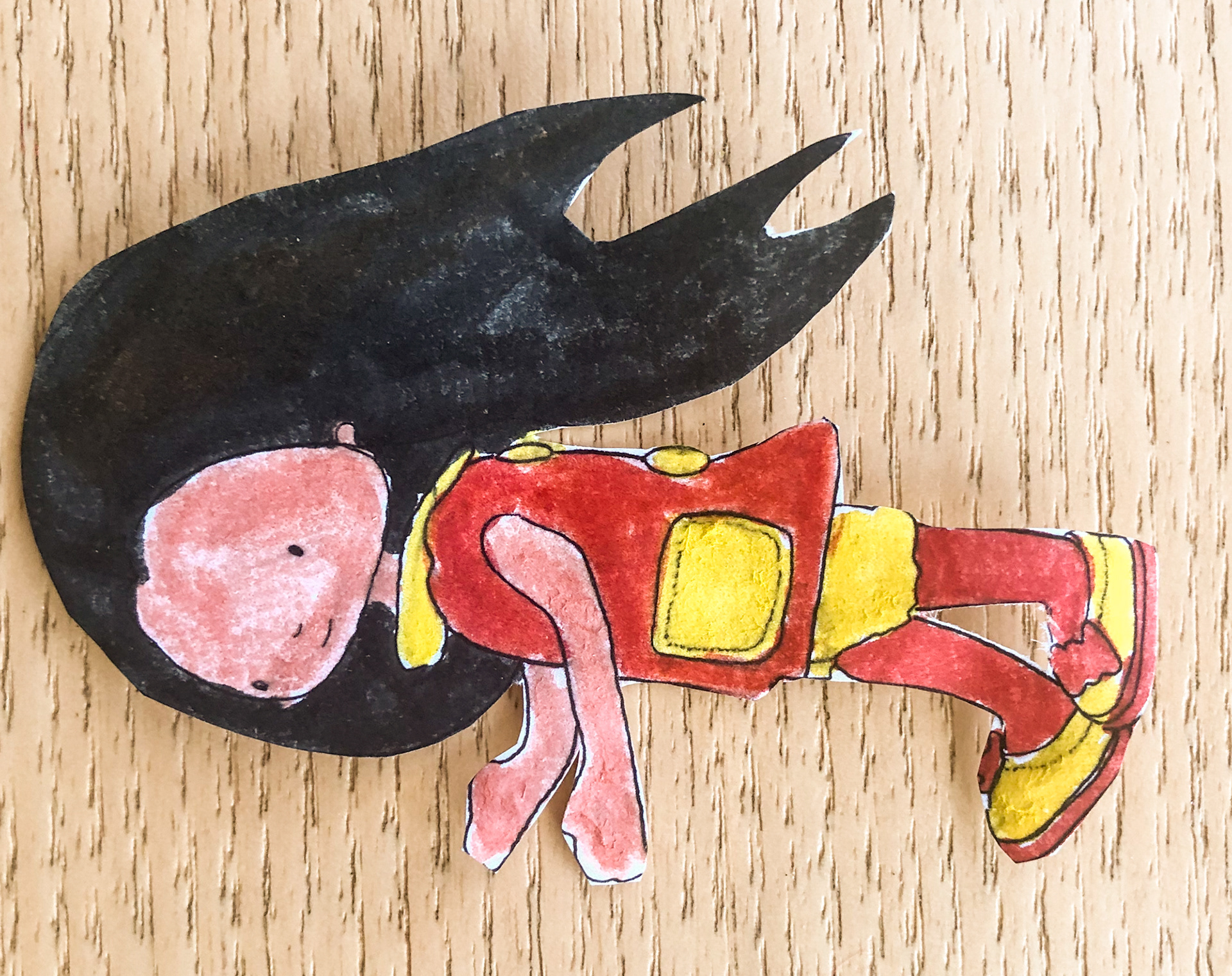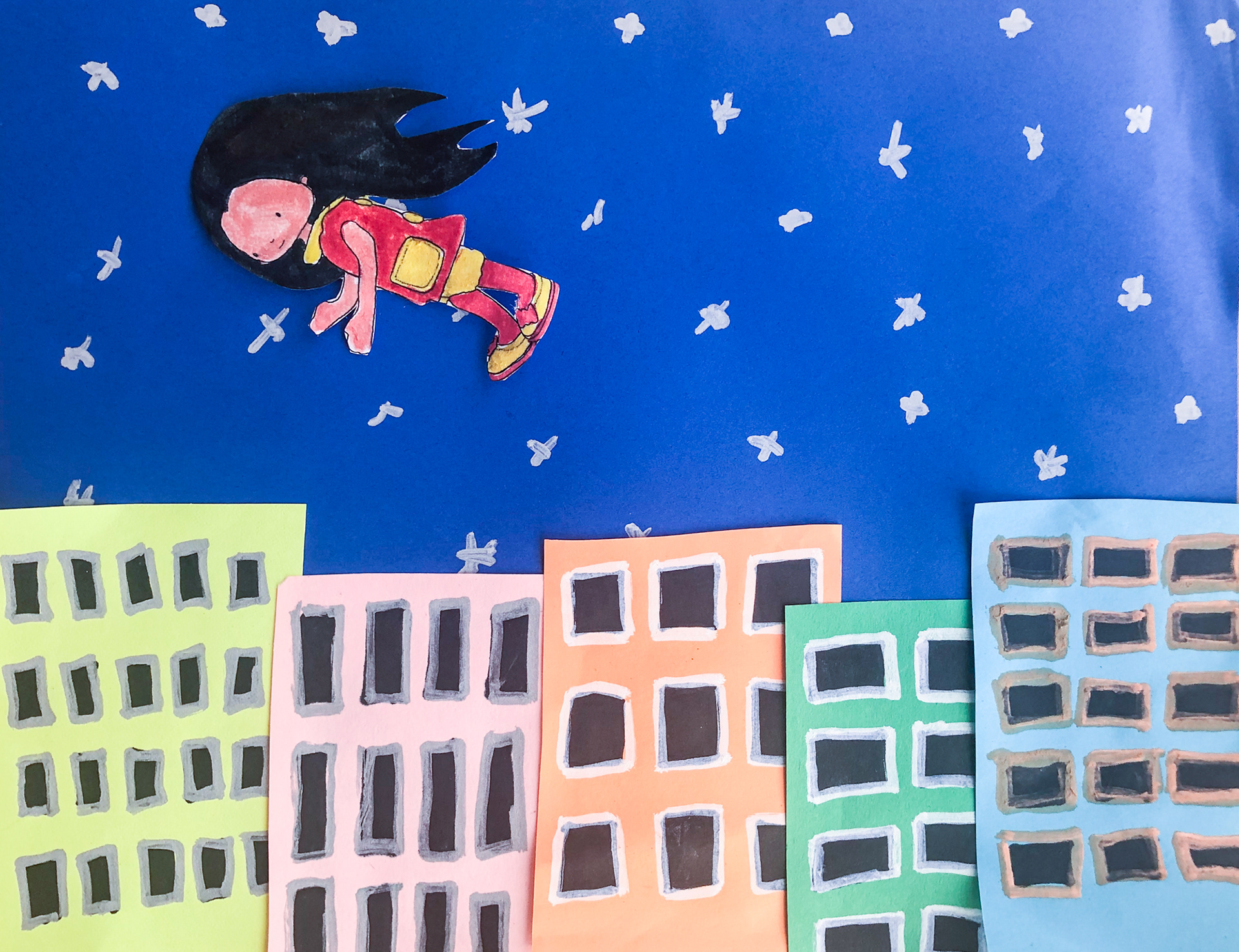 7. Build different bridges using ideas from videos online listed above.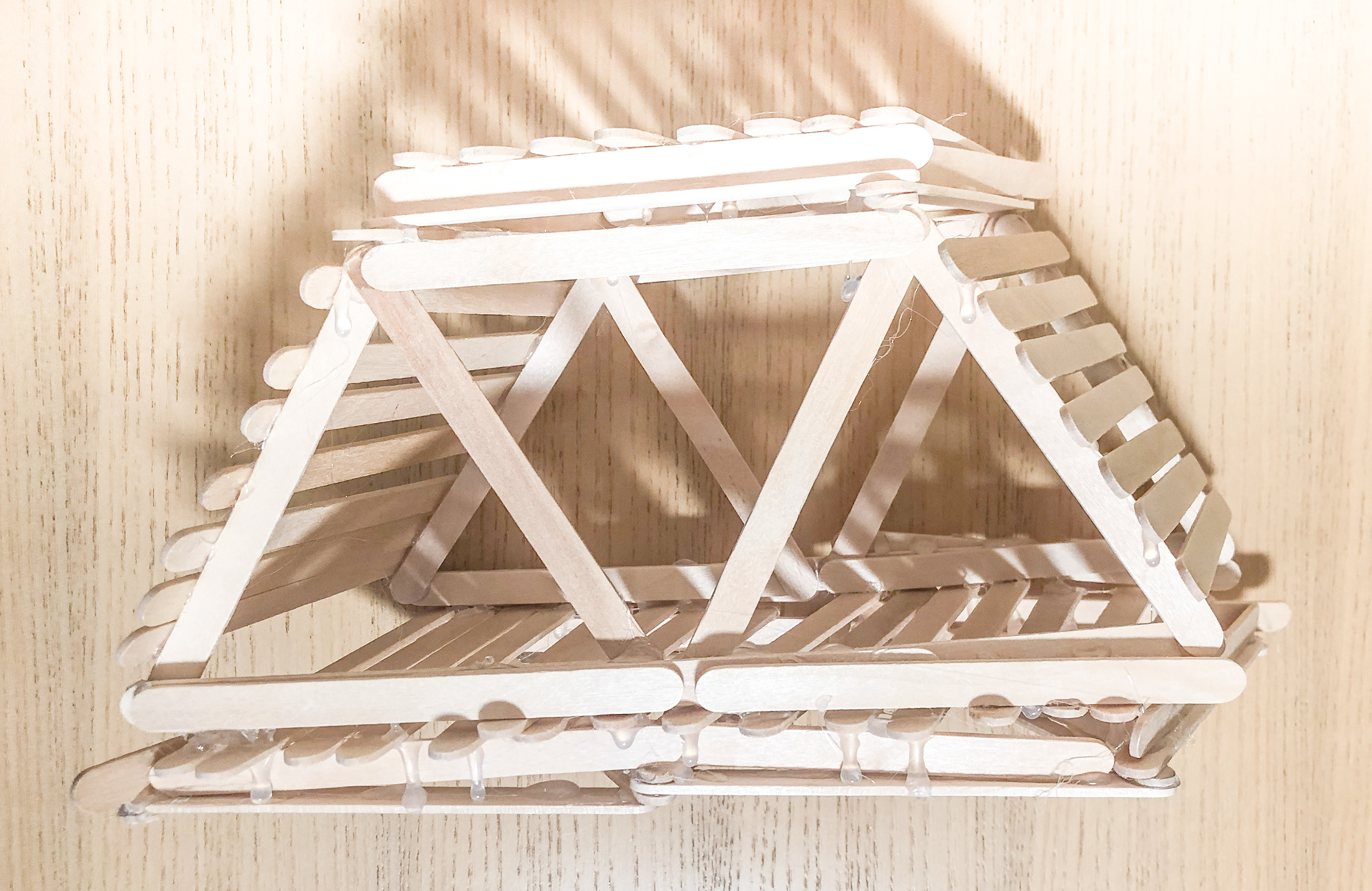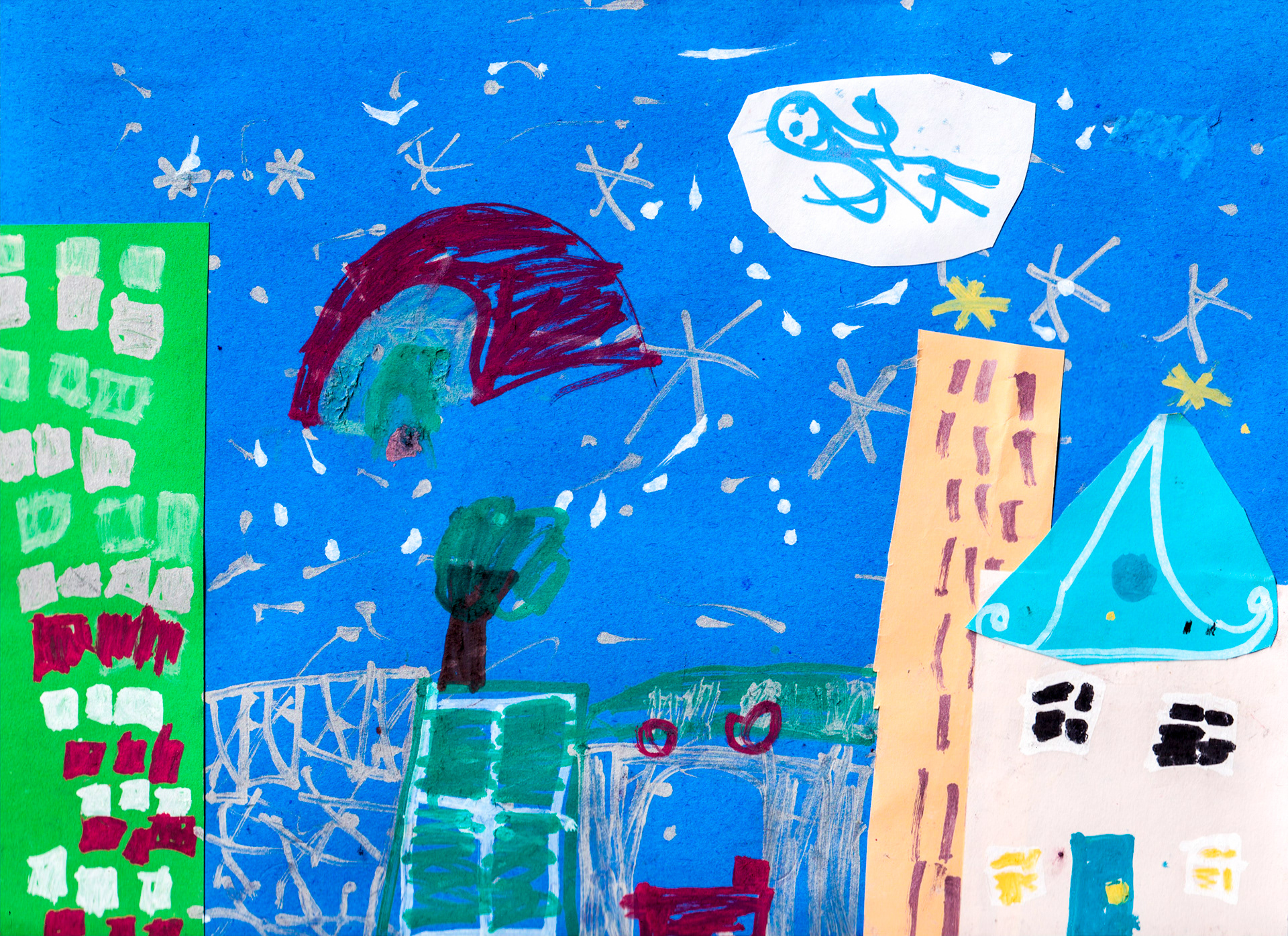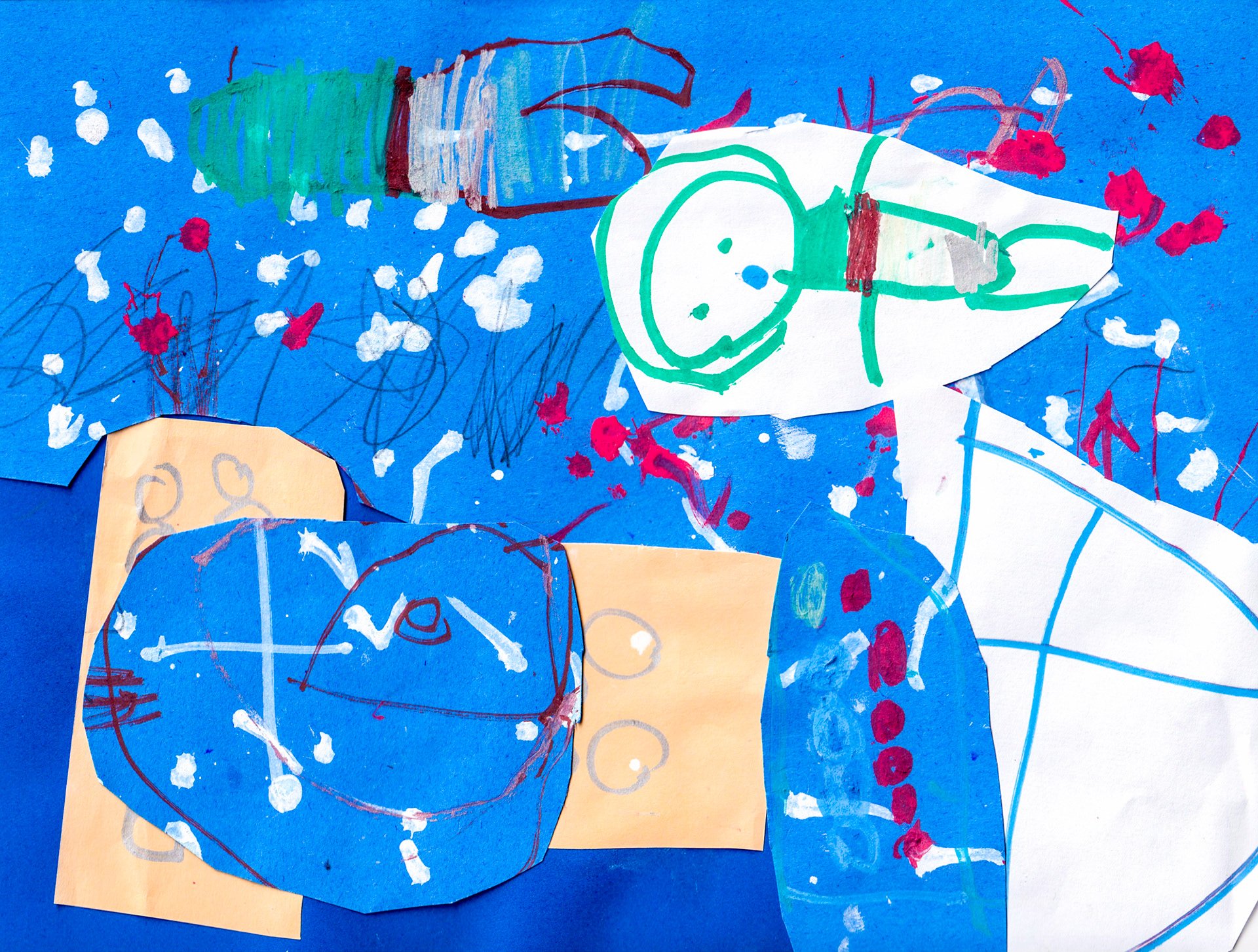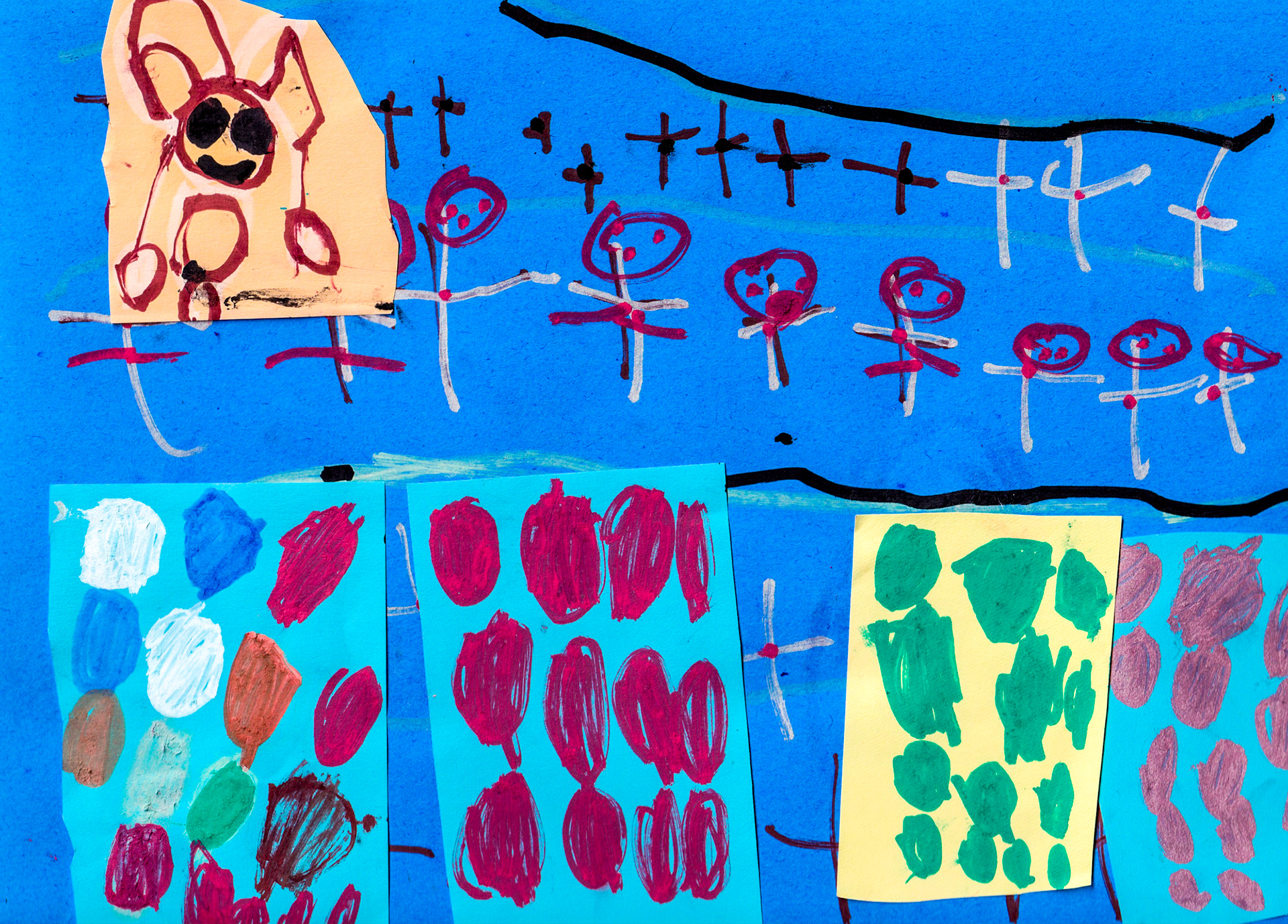 8. Test your bridges by adding weight to them. We used books. Make sure to tape your background to the wall behind the bridge.